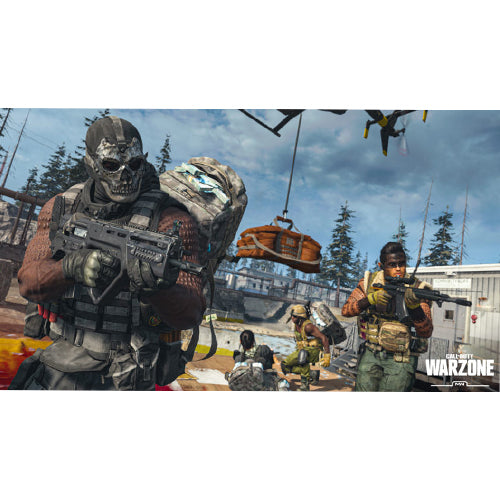 15 million people are playing Call of Duty: Warzone, the new free-to-play battle royale. Here's how it stacks up against the competition.
(Image credit: Activision)
It's barely been out for a week, and Call of Duty: Warzone has already gained massive traction.
In a short but sweet Tweet this Saturday, just four days in, the developer announced: "We crossed 15 million players earlier today, thank you Warzone fans."
For comparison, EA's Apex Legends reached 10 million players within 3 days of its release, and by the end of its first week this number reached 25 million. The biggest competitor, Fortnite, currently has over 250 million players.
It's certainly a promising start for Call of Duty: Warzone, but there's still a long way to go before Fortnite could consider it a true threat. Only time will tell.
For now, we'll see you in Warzone...